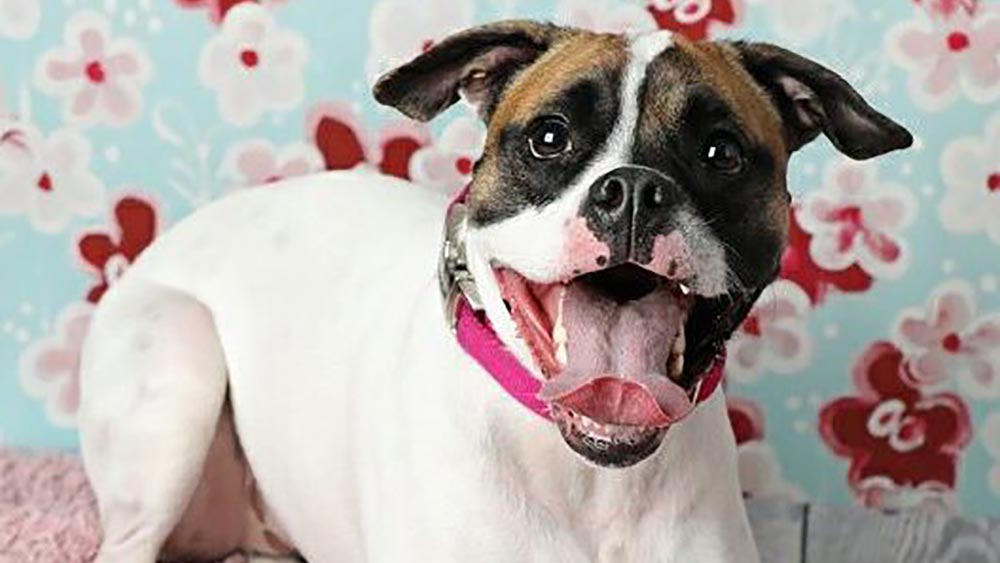 Support the Puppies for Valentines Day
Ah, puppy love! Cute, snuggly, and sweet. Agape's dedicated Puppy Program ensures that expectant or new mama dogs have a safe, warm space to raise their precious bundles of joy out of a stressful shelter environment, by providing specialized training to foster parents so that they are equipped to care for both mother and puppies until they are ready for their forever homes.
Caring for a litter of puppies is truly a labor of love. Puppy Foster Families provide care from the moment the puppies arrive and make sure they get nurturing care and socialization for every developmental stage, which changes from week to week. And we can't forget about Mama Dog, who needs special care and attention while her body recovers… after all, there's nothing quite like a mother's love!
This Valentines Day, open your heart and help raise $5,000 for Agape's Puppy Program, knowing that each healthy, well-rounded pup goes on to bring love, joy, and happiness to a family for years to come. Your support creates healthy, well-rounded puppies, new educational opportunities for owners, rescues, and shelters and ultimately lasting family bonds by allowing Agape to: