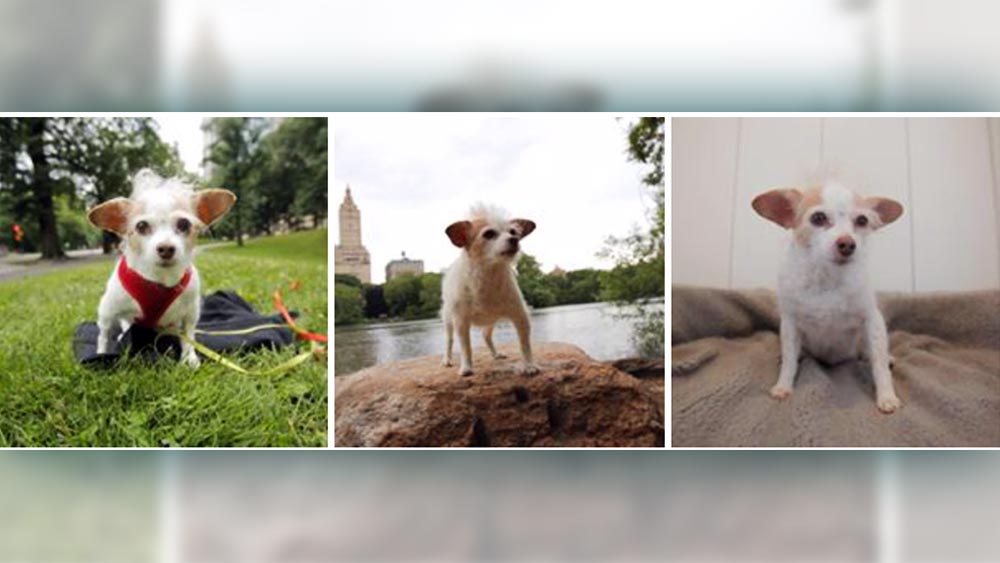 Agape Receives Grant to Support Senior Dogs
We are honored to share that thanks to the generous support of national non-profit, Susie's Senior Dogs (SSD), Barney and Gracie, 2 members of Agape's Forever Family Program, will have their ongoing medical costs covered for the next 6 months. As the recipient of this $2,000 grant, Agape is advancing SSD's mission – ensuring that often-overlooked, homeless senior dogs find and remain in the homes of people with whom they can share their boundless capacities to love.
Had Erin Stanton and her husband Brandon not made the serendipitous decision to welcome Susie, a 12-year-old dog into their lives, none of this would have been possible. When Susie's first owner was forced to find her a new home, life with this sweet senior dog inspired Erin to found Susie's Senior Dogs. Along with the tremendous joy and precious memories generated over the course of almost 5 years with the Stantons, Susie's legacy, increasing awareness of the plight of homeless senior dogs, has helped SSD find homes for over 1,200 dogs across the United States.
Erin shares her passion for the senior dogs looking for forever families, "My hope is that more and more people will see the beauty in adopting an older dog. I strongly believe that time is irrelevant when it comes to love — a day feels like a year, and a year feels like a day. It is not about how much time we do or don't have with an animal, but rather the value in the relationship that we have with them. Senior dogs make wonderful pets and adopting them will always be worth any heartache a person may fear. I always say…I would rather it me be who is heartbroken over the loss of a senior dog than for a senior dog to be alone at their death."
Through Agape's Forever Family, a program with a similar end goal to that of SSD, dogs like Miniature Pinscher Gracie and Rottweiler mix Barney are able to receive care to support their advanced age and ongoing medical conditions. Gracie, who was removed from an abusive hoarding situation in 2012, suffers from chronic incontinence, anxiety and extreme adverse reactions to anesthesia. A special diet, regular medication and careful monitoring are key to maintaining her health. 9-year-old Barney, whose elderly owner's financial challenges led to his surrender over 5 years ago, currently receives treatment for thyroid issues and seizures. Fortunately for Gracie and Barney, Agape's Forever Family Program exists to address their unique needs and provide them with stable loving forever foster homes.
Using a network of knowledgeable, patient, big-hearted individuals willing to provide long-term care for geriatric or special needs dogs, Agape's Forever Family Program allows otherwise "unadoptable" dogs to thrive in loving homes. Grants like those received from Susie's Senior Dogs allow Agape to shoulder the financial commitment associated with caring for dogs like Gracie and Barney so that foster families can fully focus on enabling their four-legged family members to lead full, happy lives.
Ready for the rewarding experience of fostering through Agape? You provide the love and we provide everything else! Learn more about Agape's signature foster and adoption program here: FOSTER