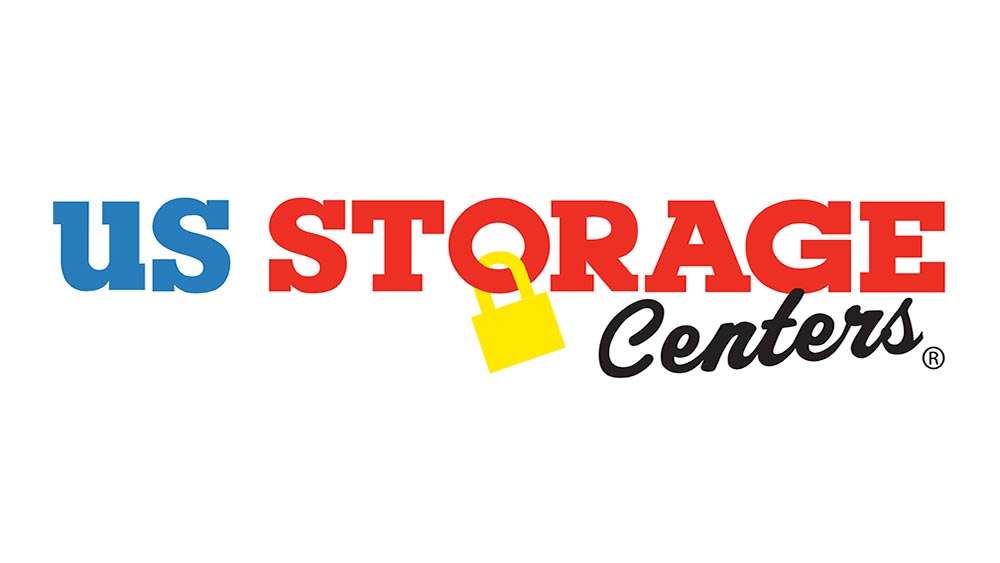 US Storage Centers Saves Lives with Agape Animal Rescue
Since 1985, US Storage Centers has delivered convenient and affordable self-storage solutions, as well as utilizing facilities and their purpose for charities across the country. US Storage Centers' newest corporate sponsorship directly benefits Middle Tennessee's non-profit Agape Animal Rescue and their dedication to finding forever homes for abandoned, displaced, and mistreated dogs while educating the public to become more responsible pet owners.
"US Storage Centers is proud to support Agape and Bonnie and Clyde! We are committed to making a difference in the lives of all animals and hope to see each animal live a healthy life in a happy home," said Bita Arabian, Marketing Coordinator.
The US Storage Centers team has generously gifted Agape Animal Rescue $750 to support Bonnie and Clyde's care. These two are the cutest little lawbreakers in town. Bonnie and Clyde recently made a jailbreak from a shelter, and now they are on a big adventure—searching for a forever home!
They are 1-year-old, 10 lb, Pug/Brussels Griffons and they are in this together. Life with each other is so much more fun than life apart, so they need a loving home who's able to take both of them.
Agape Animal Rescue does not operate as a kennel nor with a bricks and mortar facility, but functions as a network of affectionate fosters who provide unconditional amounts of love and care until a forever family is secured. It is together as a community that health and happiness for animals in need is achieved.