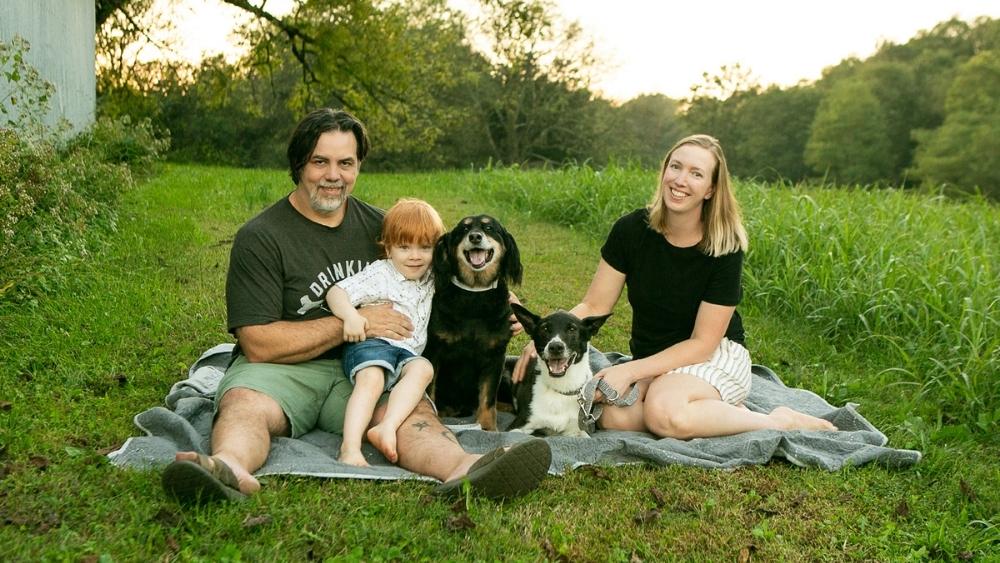 Photographer Mandy Whitley
What comes first, the picture or the dog? Mandy Whitley isn't sure, but what she is sure of, is her love of dogs. Mandy has supported Agape Animal Rescue and Training Center's (Agape) mission for years by hosting Santa photo fundraisers, community photography events, and more. She was recently generous enough to volunteer her time to take staff and board pictures for the organization's website and social media channels. Mandy welcomed everyone to bring their canine friend or friends and even stocked up on adorable bow ties and decorative collar and leash combos for the pups to pick from for their glamor shots. The Agape team is so grateful for the adorable and professional headshots that we can now share with the world! 
When asked where Mandy's love for dog photography came from she says, "The special interest in including pets came naturally. I've always been a pet lover and I started encouraging clients to bring their animals to their sessions…from there it slowly turned into my specialty. I say I have the best job and it is true!"
Are you in need of refreshed professional headshots or just a fun family session with your canine friends? Mandy is standing by and if you mention Agape, she will make a donation to the organization in your honor to help support a foster pup! So when is Mandy's favorite time of year to make magical memories happen for families? Fall! She says, "I love seeing all my clients for the yearly updates and I do mini sessions at several locations around town."
The Agape team is appreciative of Mandy's support and every corporate partner who comes to the aid of animals in our community by supporting the Agape Animal Rescue & Training Center mission of finding forever families for abandoned and displaced dogs through our signature foster and adoption program while cultivating better communities through dog training, owner education and outreach programs. You can visit Mandy's site Here!