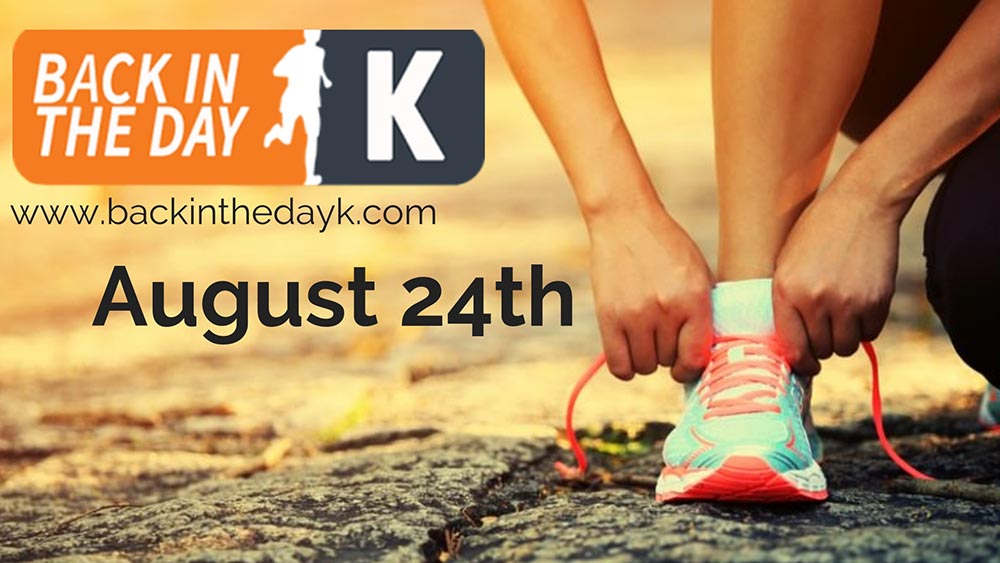 Runners, take your mark!
The Back in the Day K has the race line set – Saturday August 25th at the Stone's River Greenway –Khol's Trailhead. This 70's themed run will benefit Agape Animal Rescue. The race kicks off at 6:30am with a new 15K run and 7am with the 5K run/walk.
The certified courses wind along the picturesque Stones River with your favorite funky fresh 70's beats filling the airwaves. Dress to impress in those groovy hip threads (leotards, sweatbands, and knee high tube socks) for a race day that is far out fun!
Agape pups are looking forward to joining you in all the fun!
For more information on registering, visit www.backinthedayk.com
See you on the flip-side!