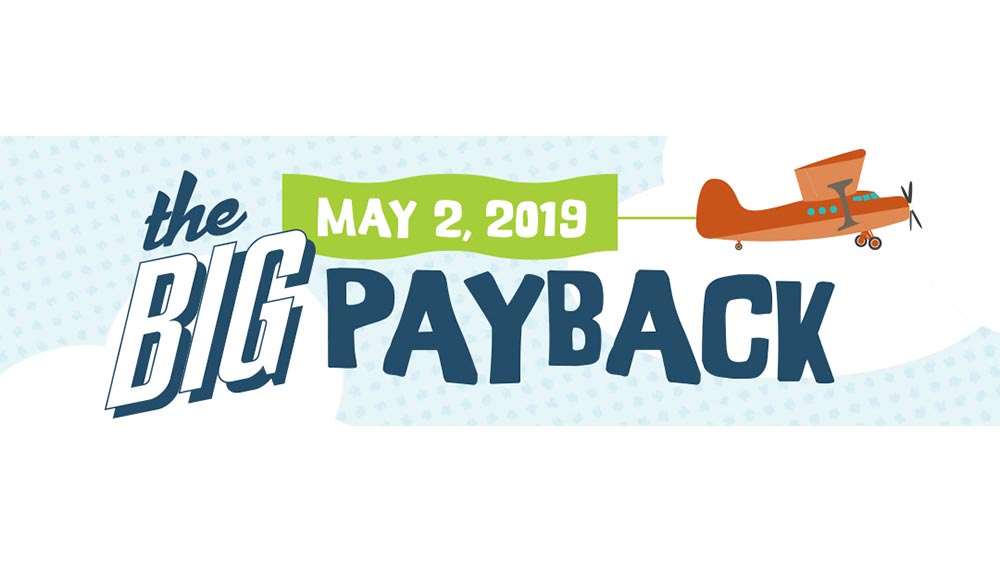 Agape Joins The Big Payback!
Agape Animal Rescue is participating in The Big Payback on May 2, and we have a goal of raising $10,000! If you haven't heard of The Big Payback, it's an 24-hour, online giving day organized by The Community Foundation of Middle Tennessee to celebrate Nashville's nonprofit community.

We're all about saving the lives of dogs who are deserving of dignity and love. But we're also for families and communities! We believe that rescuing dogs and placing them in loving homes makes Nashville a better place to live.

There's plenty of ways you can help us reach our fundraising goal:
→ GIVE on May 2. We'll have an opportunity to win prizes throughout the day that will increase our fundraising total!
→ CREATE your own fundraising page, which will go towards the $10,000!
→ SHARE (from FB or Insta) our content. Throughout the day on Thursday, May 2, we'll be showing our supporters the impact of our work. Spread the word!
Your support matters:
$15.00 can provide one month of flea/tick prevention
$35.00 provides one bag of dog food for a foster dog
$105.00 can provide a dog with vaccines for one year
$125.00 can provide one spay surgery for a foster pup
$300.00 can help our team host a local adoption event
$1,000.000 can cover one heartworm treatment for a sick dog

Everyone benefits from pet ownership: animals, families and communities. When you support Agape, you save an animals life. You also contribute to happy, healthy families and create safer, friendlier neighborhoods.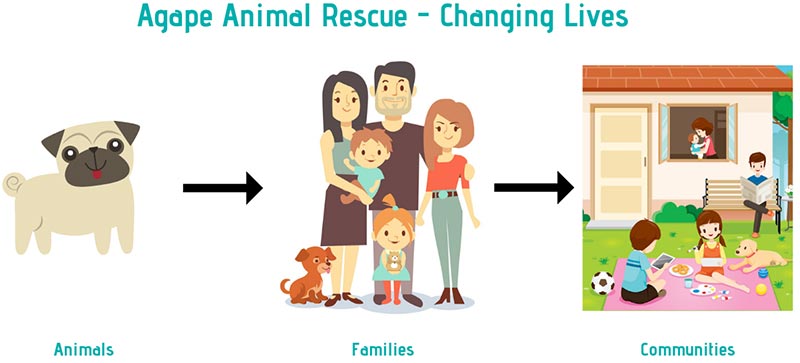 Here's how to create your fundraising page:

1. Go to TheBigPayback.org and sign in as a donor. If you don't already have a donor account, you can create one!
Search for Agape Animal Rescue and click on the Create Campaign Page button.

Create your campaign and click the Submit Campaign for Approval button. We will approve it right away, we promise! 

Don't wait! The deadline to submit individual fundraising campaign is April 30.

5. Finally, make sure your share your fundraising page with your friends and family on social media and beyond!
We ask that on this amazing community wide day of giving you consider Agape Animal Rescue for your donation. Please help us make our goal of $10,000! 
We appreciate your continued support!