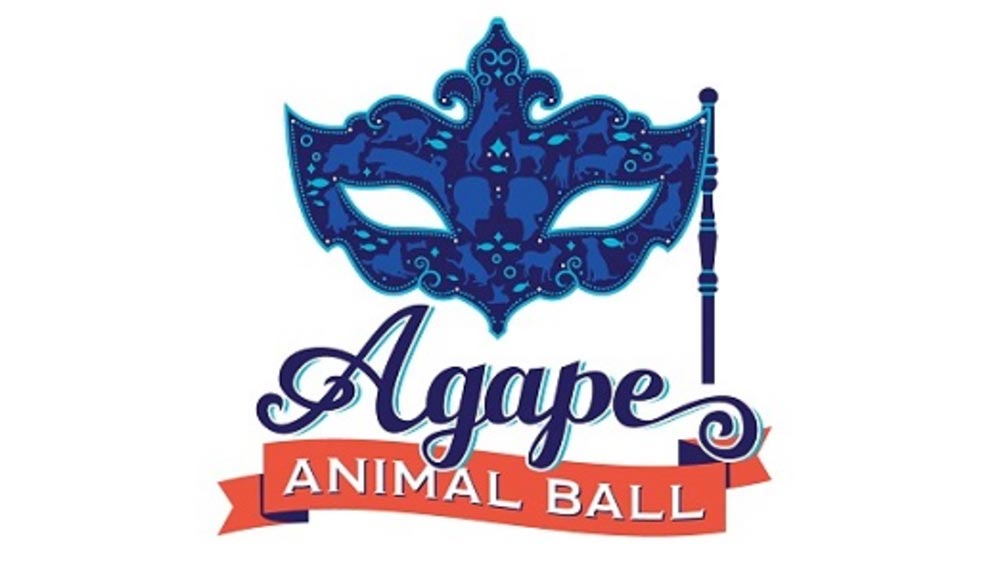 You asked and we listened! Agape is bringing the ball back—Agape Animal Ball, that is!
The formal masquerade is being hosted at The Factory in Franklin- Liberty Hall on August 10, 2019 and will feature dinner, dancing, special performances, carnival games, live and silent auctions. Guests will also have the opportunity to meet (and hopefully fall in love with) some of Agape's most fashionable rescue dogs.
"What started as a dream, literally, for a longtime volunteer in 2013, turned into one of the most successful nights and life-saving nights in Agape history," said Tanya Willis, Agape's founder and executive director.
"Agape Animal Ball is a night to dress up, let loose, bid on luxury auction items, and raise a Tito's Vodka cocktail in the air to celebrate the fact that more than 1300 dogs are happy members of loving families because of Agape's programs."
We hope to see you mermaids, pirates, captains….you get the point…on August 10 for the most unique masquerade event in Franklin!
AAB 411
What should I wear?
You will see extravagant gowns, tuxedos, flirty cocktail dresses and suits—you pick! Feeling a little adventurous? Tito's Handmade Vodka is hosting Agape Animal Balls first under the sea themed adventure! Just remember, this is an upscale social event, so please dress accordingly.
Where do I get my animal-themed mask?
The AAB committee handpicked a variety of mask makers and providers to meet every budget and personality—from costume stores to custom designers ready to match your attire or even create a mask that looks like your pet. For our preferred vendor list, click here.
Will I be able to sit with my friends?
When you purchase your tickets, you will have the option to list who you would like to be seated with. We will do everything in our power to accommodate your requests, based on availability. To ensure you are seated together, you can purchase tickets together.
What does my ticket include?
Your ticket includes admission, dinner and dessert, complimentary wine and beer, Tito's Vodka cocktails, and an amazing performance by Nashville's award winning 12th South Band!
VISIT THE EVENT WEBSITE FOR MORE DETAILS: www.agapeanimalball.org