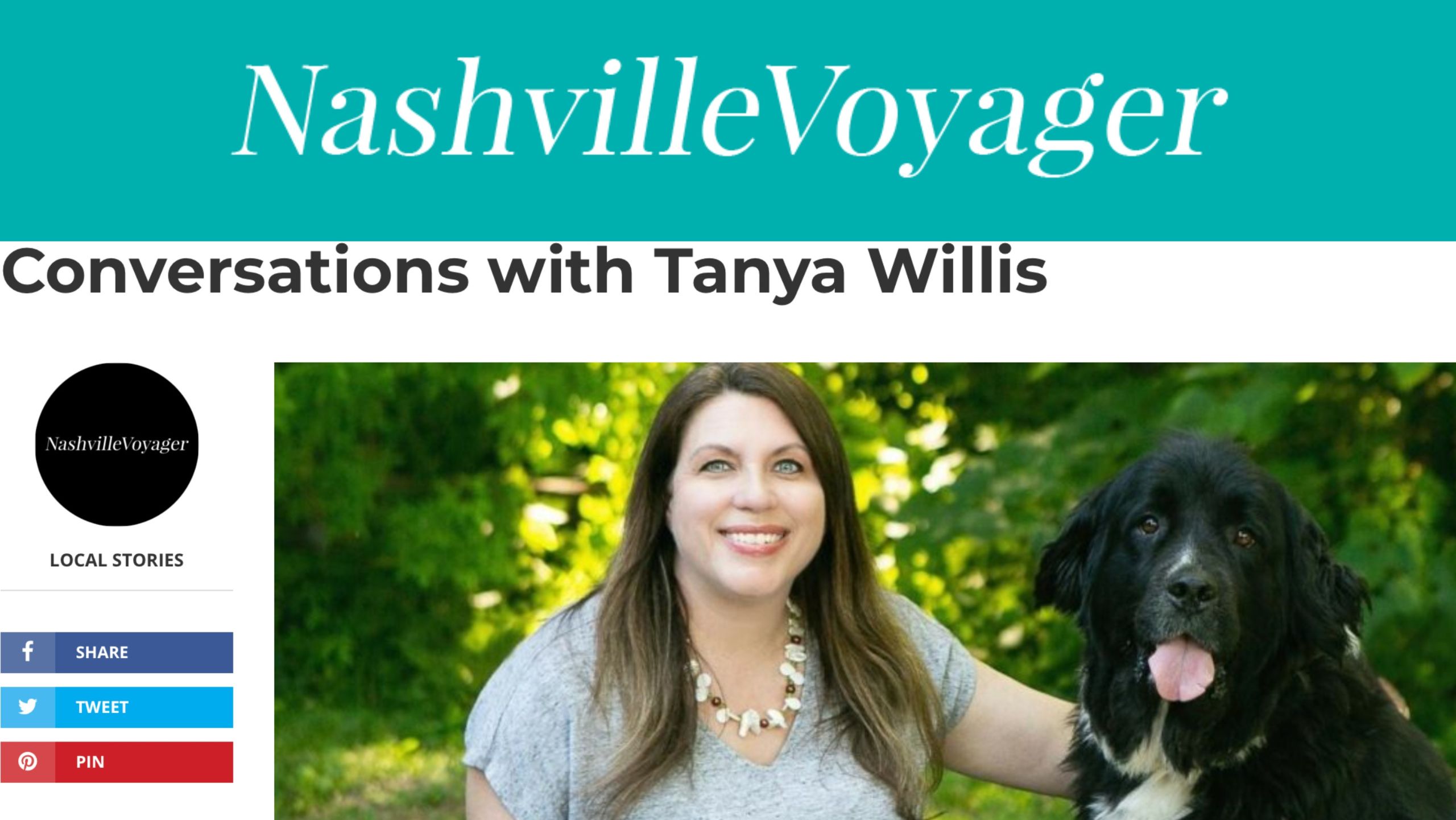 Agape Featured in The NashvilleVoyager
Agape Animal Rescue and Training Center was recently featured in an article from The NashvilleVoyager!
"Our founder and executive director, Tanya Willis, was inspired to start Agape Animal Rescue after a yellow lab puppy ran in front of her car on a country road. She immediately connected with him and found his five siblings in a nearby ditch. Mack and his siblings showed Tanya how challenged the shelter system was, constantly over capacity and with high euthanasia rates. Thus, Agape's signature foster and adoption program was born! After caring for and finding loving homes for the puppies, one puppy, Mack, remained with her as a loyal and loving companion for the next 15 years. Since Mack inspired the mission of Agape, over 2,000 animals have been helped. It wasn't just other dogs that Mack helped. He brought joy to all that knew him and was a shining example of the human-animal bond in action: helping Tanya's young children to learn empathy and responsibility and providing comfort and companionship. Mack was also a certified therapy dog, serving the community by visiting people in need, aiding in their care, and lifting them in the way only an animal can. You can see more about Tanya and Mack here: https://youtu.be/FAX7ktYy1qo."
To read the full article, click here!