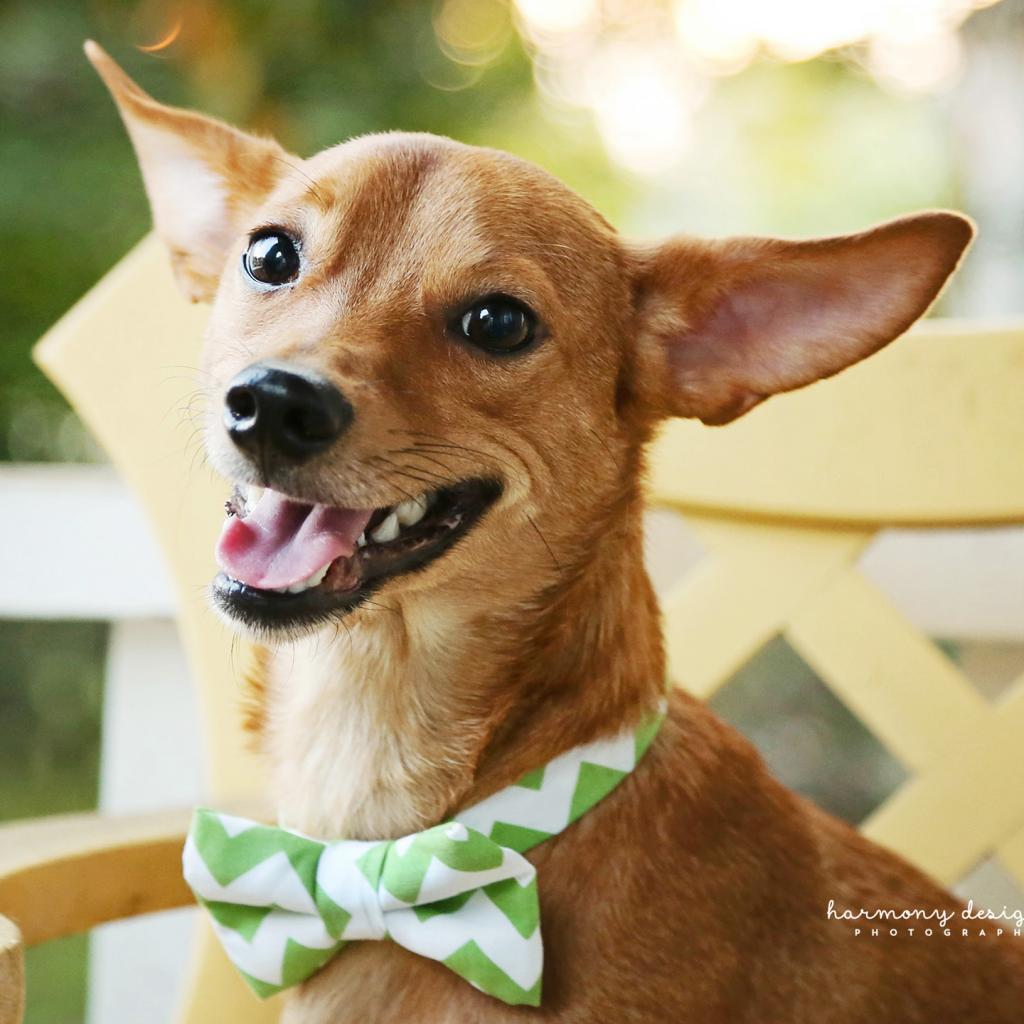 BREED(S):
Dachshund Chihuahua mix
PROFILE:
Small body, big personality, that's me! I may have had a "ruff" start in life, but that doesn't stop me from knowing how to love my people.
I did have a fantastic family for 6 years, but sadly my "mom" started becoming forgetful with age (my dad called it dementia), then "dad" got sick too. I was in a boarding facility for more than a month waiting for him to get better. Even though I was in daycare, I preferred my people over the other dogs. I mean, I'm 8 years old, no one can blame me for not having puppy energy.
I am house trained, and walk well on a leash but what I most prefer is to snuggle with my person, binge watch TV shows or just read a good book.
I would be a loving companion for you! Can you be the same for me?